It happened again! I was trying, really I was, to clean my worktable of small remnants but a nice little white remnant jumped up and grabbed my attention. I just
had
to do something with it other than toss it in the trash. A fun Valentine greeting card emerged.
It all started with a heart and an arrow drawn on the fabric with
Pentel Fabric Fun Pastel Dye Sticks
blocks of color and words of love hand written around the heart with a #03 Alvin TechLiner technical drawing marker. These drawing tools can be purchased at many art supply stores but, if memory serves me correctly, I believe I bought I bought my 4-pack through
Amazon.
To stabilize the fabric I placed Timtex interfacing behind it and then secured it in a round, machine embroidery hoop and stitched around the heart in red and the arrow in black.
Once the stitching was complete I cut the fabric to an even 1/4" away from the Timtex, glued the edges with
Weldbond
, a non-toxic white glue that will bond almost anything but still cleans up with water.
As the glued edges were drying, I cut a piece of red craft felt on which to mount the stitched heart fabric and cut it just shy of the 5"x6/5" blank greeting card stock that is in my paper stash. At first I mounted the felt onto the front of the card with
Weldbond
since it was at hand. WRONG. The moisture in the glue distorted the card stock terribly so I discarded that attempt and turned to
3M Super 77 Spray Adhesive
and it worked like a charm.
Last touches included using a red Inktense Watercolor block to make a border for the heart.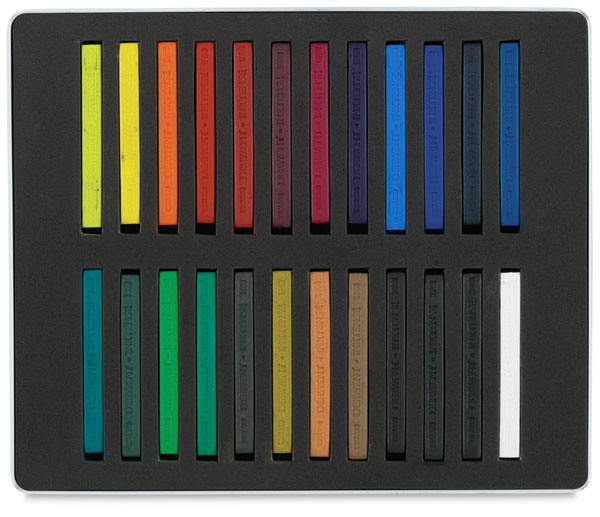 To soften the edges of the border, I painted over the red line with only water in a
Niji Waterbrush
.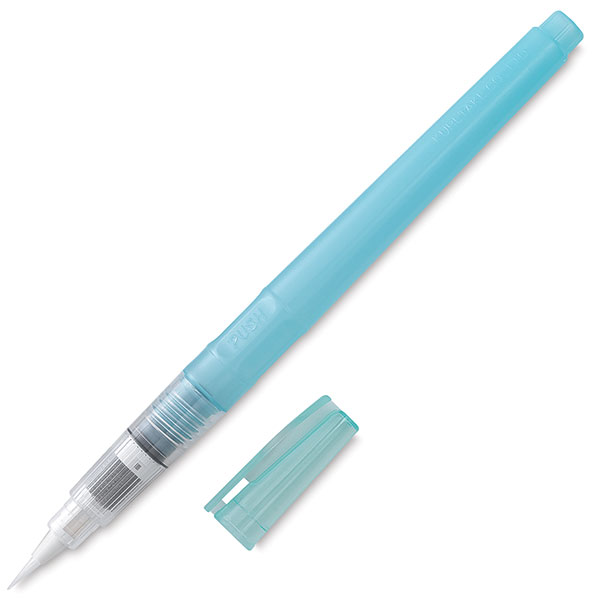 Finally, I sprayed the back with the same 3M Super 77 Spray Adhesive that I used to adhere the felt and the card was finished. When February rolls around, I'll post it in my ETSY shop along with some other cards that I've made to celebrate Valentine love. I might even consider posting it now. Fortunately, there is no edict that love can only be expressed on February 14th each year.
All contents of this blog © 2007-2013 Linda Friedman / Linda's Art Quilts All rights reserved.